This past Sunday night I went to my first official "artist on tour" concert (about time, yes??). Despite my love for them, I never did go see the
Spice Girls
. ;) Anyway,
No Doubt
is my favorite band of all time so I knew I had to see them this summer.
The Sounds
and
Paramore
played before
No Doubt
came on. We were only able to get lawn seats which were pretty far back, but we still had a great time and I can't stress how AMAZING
No Doubt
is live. OH MAN. I really hope they go on tour again soon so I can rock out even closer to the stage. :) Anyway, here is a smallish sampling of my 295 pictures! Sorry they're so small but I'm having a
hard
time working with the template and had to shrink the photos to fit.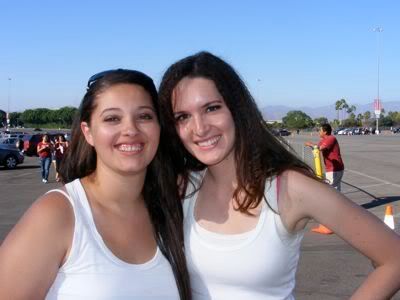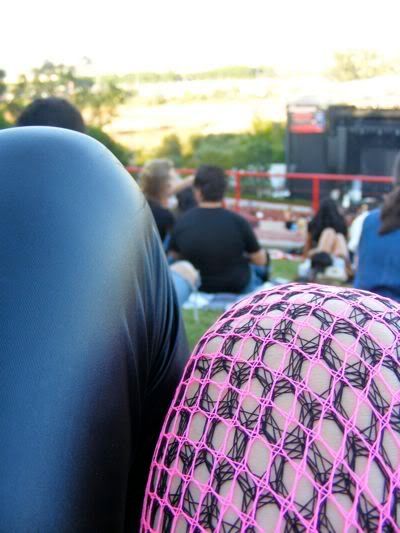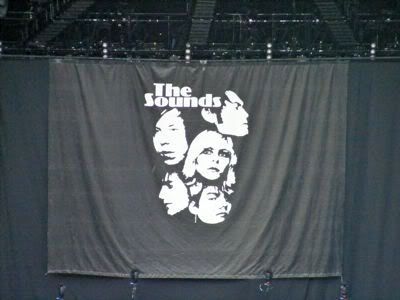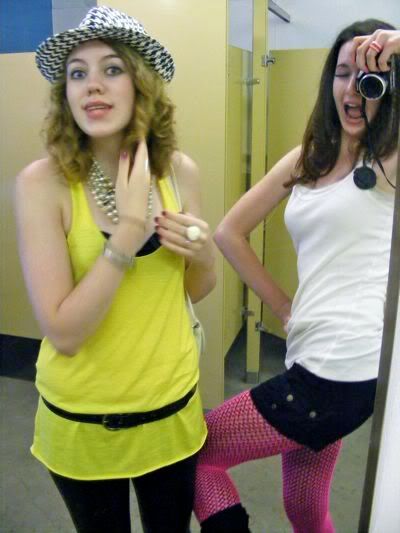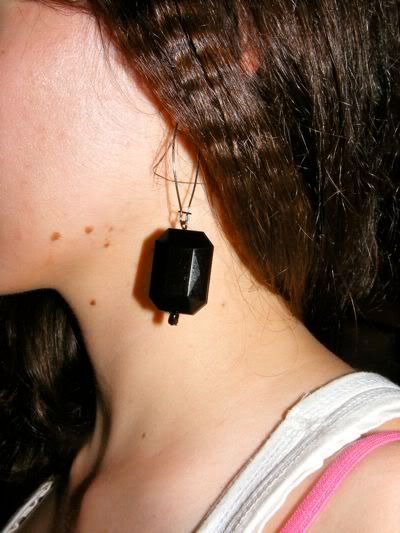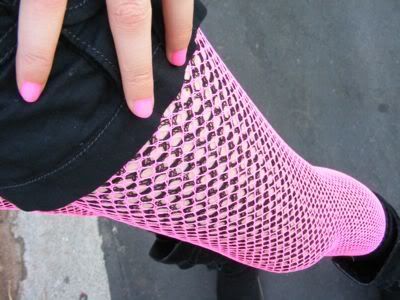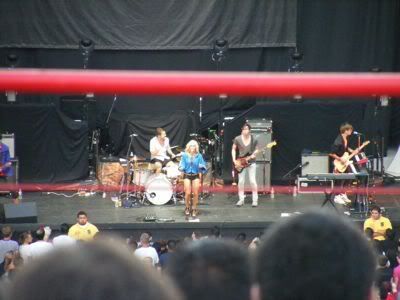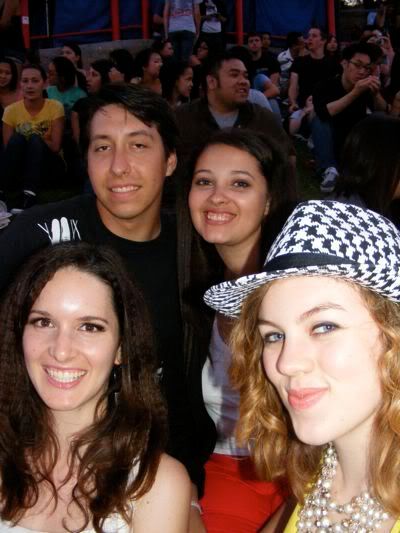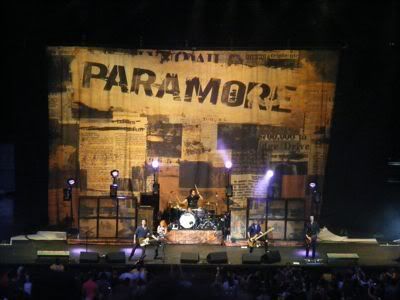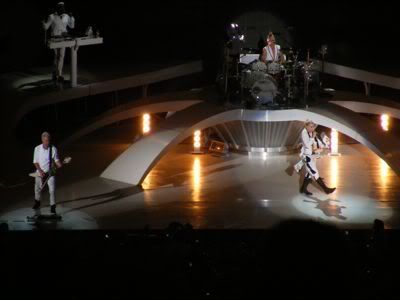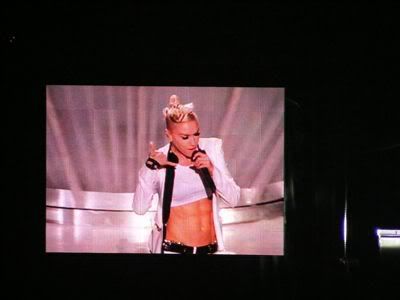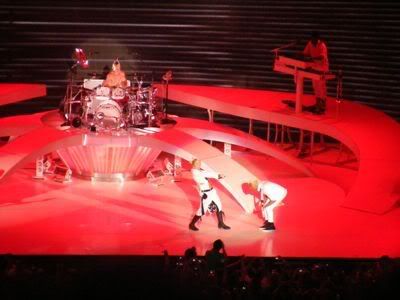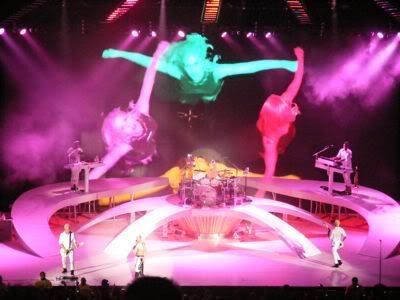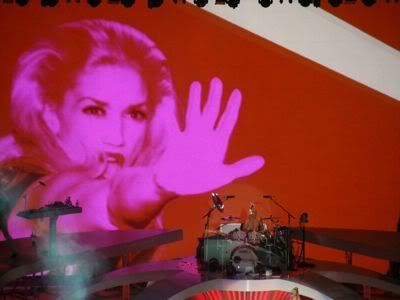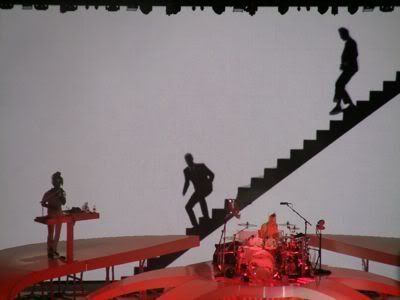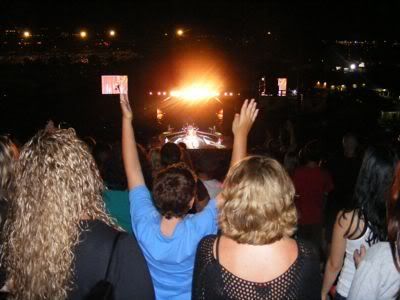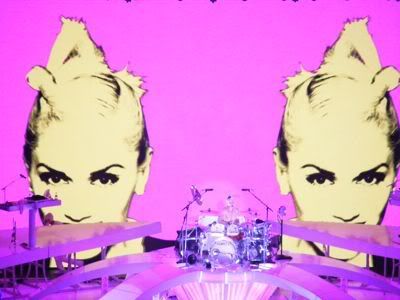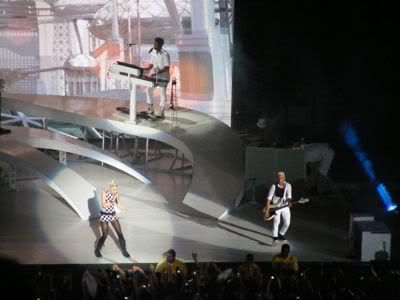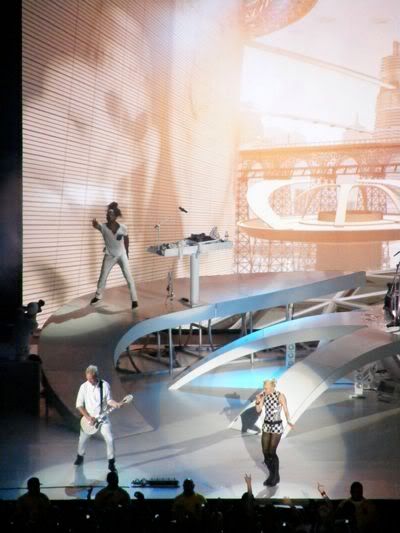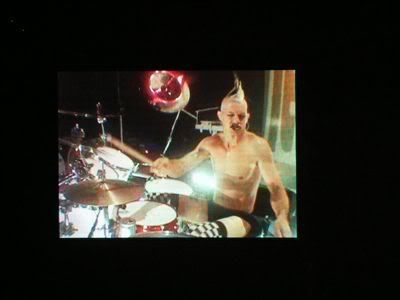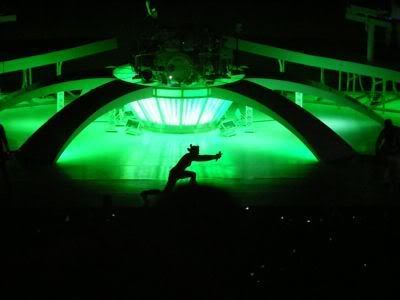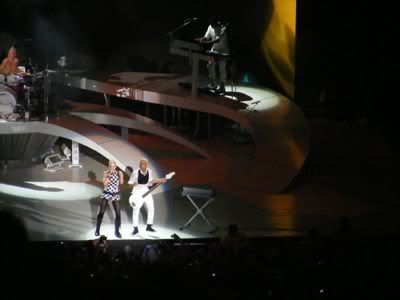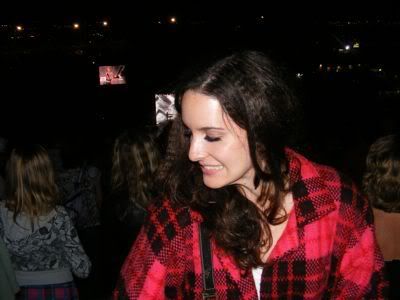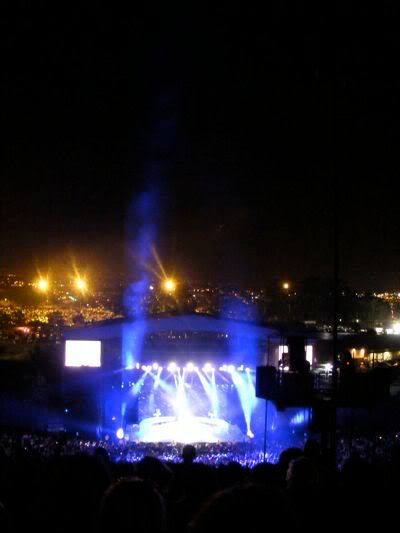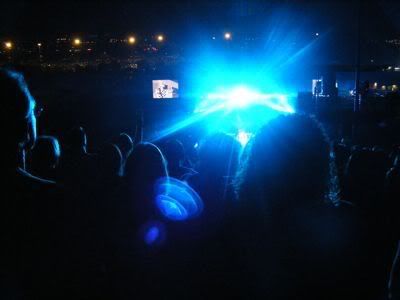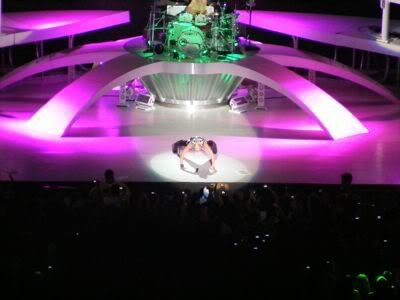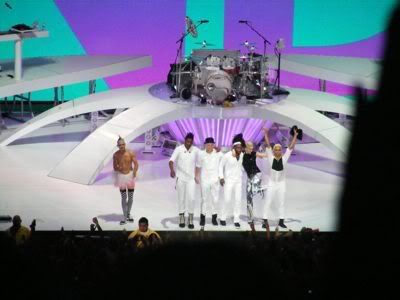 Sorry; I know that was a lot of pictures. :) At the concert, I wanted to splurge on a ND tee but in the end the lines were really long and I knew the shirt was slightly cheaper on their website. So, as soon as I got home, I ordered the one I had been lusting over. It's the girly version of their Tragic Kingdom logo (I loveee their older albums). The shirt arrived the very next day!!!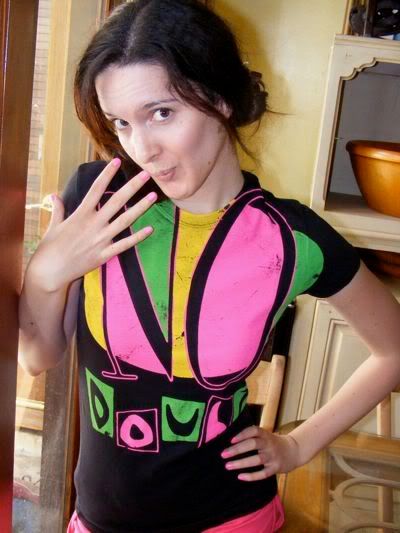 I love it.

OK, guilty pleasure soap opera time. You didn't read that. ;)